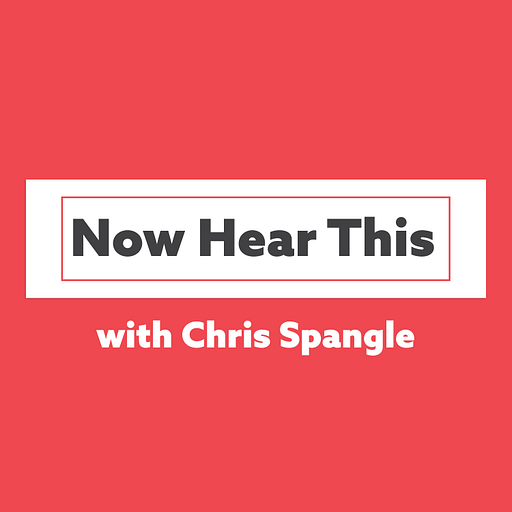 Feb 22, 2021 • 10M
Julie Simpson on Heart Health for American Heart Month
Podcasts about Hoosier leaders, nonprofits, and policymakers. Our content is from Chris Spangle's public affairs radio show called "We Thought You Might Like To Know" and Indiana-specific content from the podcast Leaders and Legends with Robert Vane.
Julie Simpson, an Independent Nurse Practitioner with MedExpress joins us to discuss heart health. 
The month of February, which is recognized as American Heart Month, provides an opportunity to reinforce awareness of heart health and encourage Americans to take steps to reduce their risk for cardiovascular disease through the adoption of healthier behaviors and lifestyles – especially during a pandemic. 
And now, with COVID-19, people with certain heart conditions must be even more vigilant about practicing a healthy lifestyle and taking care of their heart by eating healthy and exercising to try to protect it from harm. The virus attacks the respiratory system which can weaken the lungs making the heart work harder to pump blood throughout the body. This added stress can be harmful for people with heart disease. 
Heart disease is the number one killer of both American men and women, according to the CDC. In addition, other cardiovascular conditions, such as high blood pressure or hypertension, are far too common. In fact, 1 of 2 adults in the United States suffers from high blood pressure, which when uncontrolled can have serious health consequences. The American Heart Association states that some individuals experience few or no symptoms before having a heart attack or stroke. Periodic cardiac screening tests and blood pressure checks can detect issues before symptoms develop, which can help to prevent major health issues down the road.
Learn more about your ad choices. Visit megaphone.fm/adchoices